Maps of southern South America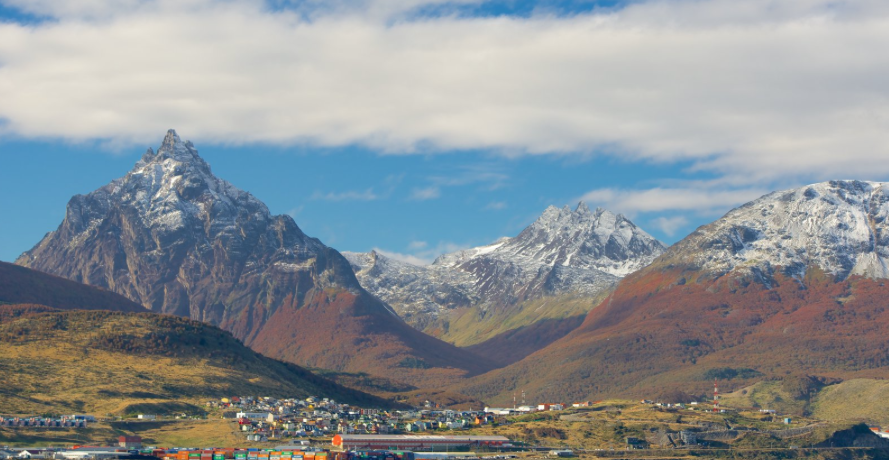 We've have a small collection of maps of the southern part of South America.

These maps are published mainly by ITMB, or by Zagier & Urruty, a well-known Argentinian map publisher.

Please note these maps come in and go out of stock frequently. If the map is not in stock when you request it, then it's only a few weeks' away.
| | | | |
| --- | --- | --- | --- |
| Map Title | Publisher | Scale | Price |
| Argentina | ITMB | 1:2,200,000 | $24.90 |
| Bolivia | ITMB | 1:1,250,000 | $24.90 |
| Brazil | ITMB | 1:2,200,000 | $24.90 |
| Buenos Aires (and NE Argentina) | ITMB | 1:12,500 / 1:2,200,000 | $24.90 |
| Colombia | ITMB | 1:1,400,000 | $24.90 |
| Cuzco & Peru South | ITMB | 1:110,000 / 1:1,500,000 | $24.90 |
| Easter Island & Santiago | ITMB | 1:24,000 / 1:12,500 | $24.90 |
| Ecuador | ITMB | 1:660,000 | $24.90 |
| Galapagos Islands | ITMB | 1:420,000 | $24.90 |
| Lima & central Peru | ITMB | 1:13,000 / 1:1,500,000 | $24.90 |
| Los Glaciares National Park | Zagier & Urruty | 1:50,000 | $24.90 |
| Monte Fitzroy & Cerro Torre | Zagier & Urruty | 1:50,000 | $24.90 |
| Paraguay, Bolivia South | ITMB | 1:800,000 | $24.90 |
| Patagonia | Zagier & Urruty | 1:2,750,000 | $24.90 |
| Patagonian South Icefield | Zagier & Urruty | 1:50,000 | $24.90 |
| Patagonia & Tierra del Fuego | ITMB | 1:2,200,000 / 1:750,000 | $24.90 |
| Southern Patagonia - Tierra del Fuego | Zagier & Urruty | 1:100,000 | $24.90 |
| Santa Cruz/ Tierra del Fuego / South Chile Travel Map | Zagier & Urruty | 1:1, 250,000 | $24.90 |
| Tierra del Fuego (show Argentinian part only) | Zagier & Urruty | 1:125,000 | $24.90 |
| Torres del Paine | Zagier & Urruty | 1:80,000 | $24.90 |
| Ushuaia | Zagier & Urruty | 1:50,000 | $24.90 |
| Ushuaia to Antarctica - Drake Passage | Zagier & Urruty | 1:5,000,000 | $24.90 |