Freshmap


New Zealand's Smart Mapping System

Freshmap for Windows (Version 21, 2021)
For Windows 7, 8, 8.1, 10, 10.1,

Freshmap for MAC (Version 12, 2021)
For High Sierra, Mojave, Catalina, Big Sur
NB: Freshmap V12 no longer has 3D viewing capability.


Freshmap features - mapping for Windows or MAC
Updated maps
Freshmap shows track rise/fall in properties and profile.
Freshmap shows major DOC boundaries with description information.
DOC descriptions are searchable. (Queen's chain along rivers is not shown.)
DOC boundaries are shown by a green line
Cadastral mapping - property boundaries, "paper roads", identification of conservation land.
Freshmap features - GPS
Updated maps
Freshmap for Garmin GPS maps show DOC boundaries with a pale green line.
Products
Freshmap Topo - NZTM topographic & cadastral mapping

Note: Cadastral mapping is only available for the computer version.


Freshmap for Garmin GPS - topographic mapping for Garmin GPS

For a list of Garmn GPS which are compatible with Freshmap Windows or Mac, click here


Freshmap Demo - download a Demo here




Freshmap Topo & Cadastrals (Windows)

USB

microSD card

Price

New Zealand

yes

-

$199

Freshmap Topo & Cadastrals (Mac)

USB

microSD card

Price

New Zealand

yes

-

$199

Freshmap TOPO (only) for Garmin GPS

USB

microSD card

Price

New Zealand

-

Yes

$149

Freshmap Bundle (computer + GPS)

USB

microSD card

Price

New Zealand

Yes

Yes

$299
Freshmap is used by: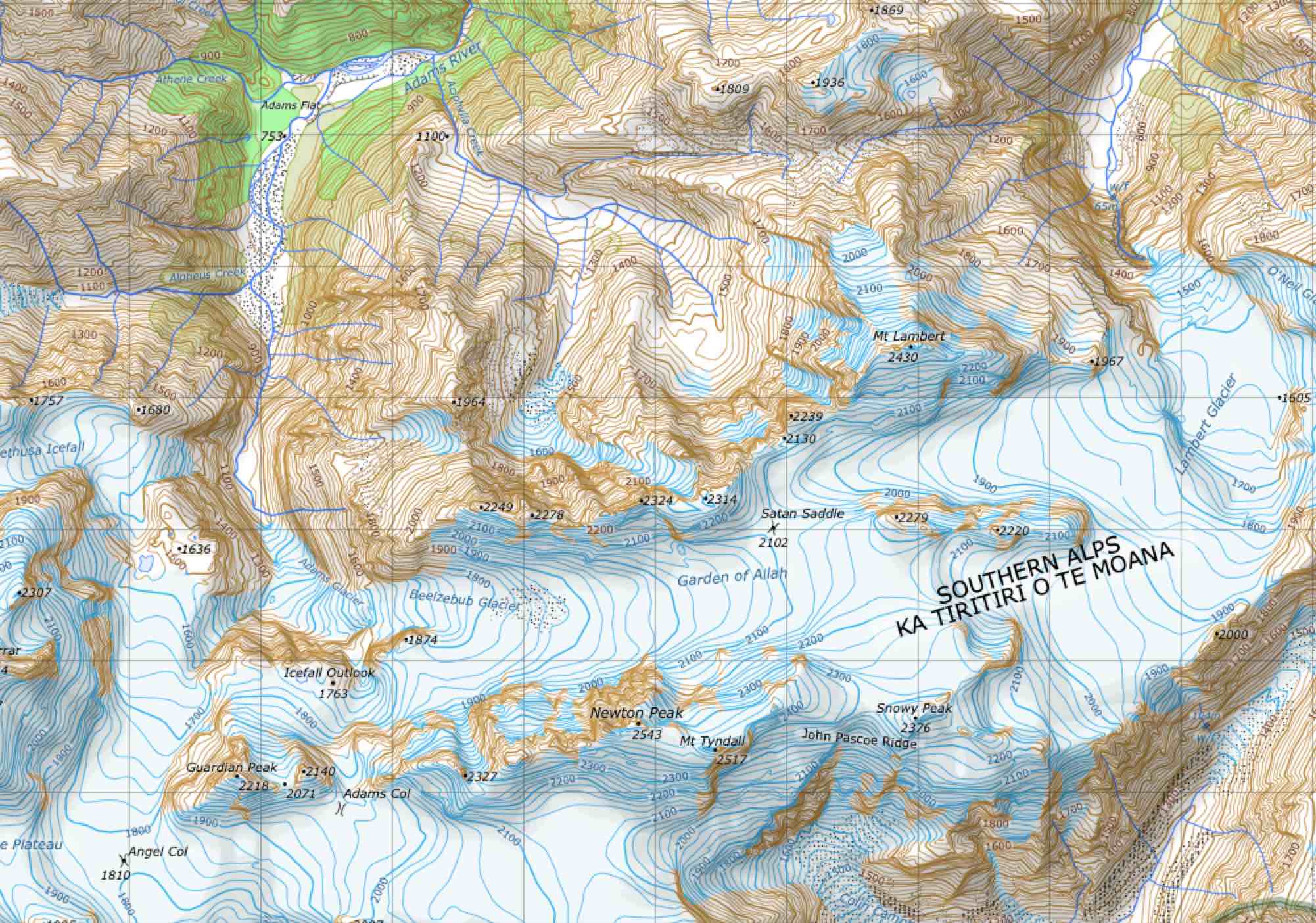 trampers

climbers

farmers

4W drivers

hunters

multisport athletes

schools

universities

libraries

Crown Research Institutes

NZ Police

SAR facilities


Benefits of Freshmap:
many different maps
many different scales
most up-to-date
available for Windows
available for Mac
works will Garmin Handheld GPS