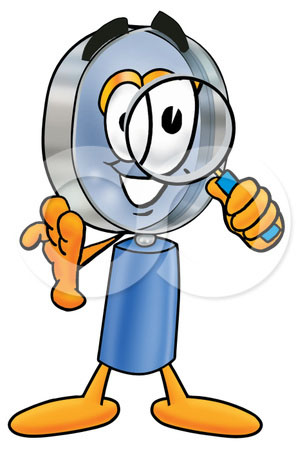 Magnifying Glasses
National Geographic make an excellent range of magnifiers which are useful for all sorts of activities, from reading a map, to checking out a number in the phone book.

The magnification of a magnifying glass depends upon where it is placed between the user's eye and the object being viewed, and the total distance between them.

That's what makes the "block" magnifier so handy as it sits directly on the paper to be magnified.


---
Block Magnifier

This nobly Block Magnifier is perfect for taking a closer look at written texts in newspapers or letters as well as stamps.

The 2.5x Magnification guarantees a clear and high-contrast view.

This Magnifier Block is an eye-catcher on every desk.

It will be delivered in a small wooden box.

$49.90
---
Pocket Magnifier

Possibly the most useful magnifier available catering for a range of uses including low vision.

The powerful 3x magnification combined with high contrast LED lighting make this a great choice.

The unique sliding off/on action combined with the rubberised grip make for ease of handling.

$29.90