Maps and books of Himalayas, Nepal and Tibet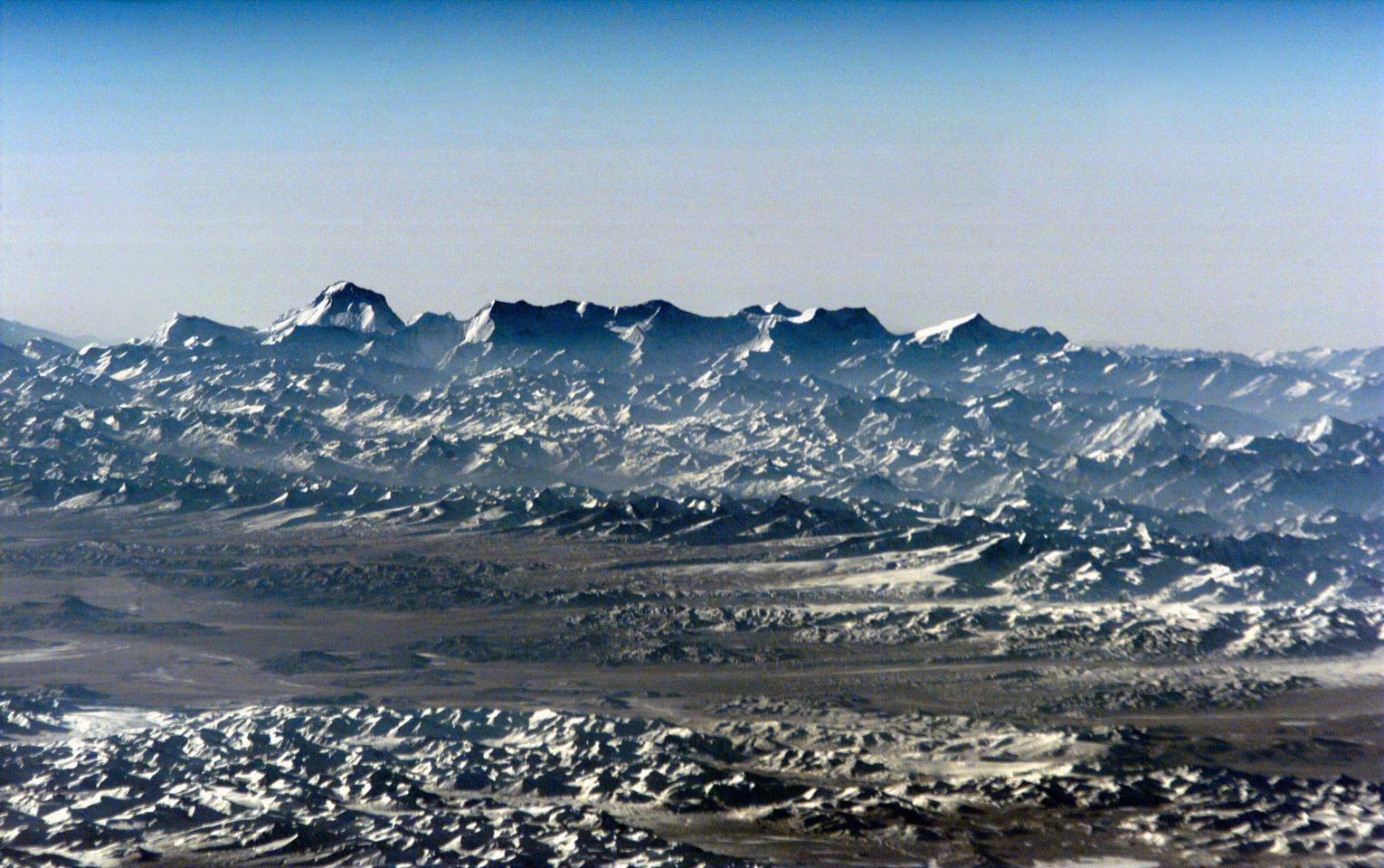 We have a small collection of maps of the Himalayas, Nepal and Tibet.

Many of these maps are published by the Shangri-la Maps / NepaMaps / Himalaya Map House which is a publishing company based in Kathmandu.

Please note these maps come in and go out of stock frequently. If the map is not in stock when you request it, then it's only a few weeks away.


Nepal Trekking & the Great Himalaya Trail : A Route and Planning Guide, $49.90
With extensive sections to help choose a trekking region, this is a route and planning guide for anyone organising a trekking holiday in Nepal. It includes the most popular routes as well as the newest trekking areas plus the most extreme route of all, the 160-day Great Himalaya Trail. There are route guides to the following regions: Kanchenjunga, Makalu, Rolwaling, Solu-Khumbu (Everest Region), Helambu & Langtang, Ganesh & Manaslu, Annapurna, Naar & Phu, Mustang, Dolpo, The Far West 


Lonely Planet Trekking in the Nepal Himalaya $39.90

This book is your passport to the most relevant, up-to-date advice on what to see and skip, and what hidden discoveries await you. Tour through the hidden backstreet courtyards and temples of Kathmandu, explore the base of the world's highest mountain and learn everything you need to know to trek through this incredible region; all with your trusted travel companion. Get to the heart of the Nepal Himalaya and begin your journey now!


| | | | |
| --- | --- | --- | --- |
| Map Title | Publisher | Scale | Price |
| Annapurna | National Geographic | 1:135,000 | $24.90 |
| Bhutan and Northeast India | ITMB | 1:350,000 | $24.90 |
| Biking around Annapurna | NepaMap | 1:50,000 | $24.90 |
| Biking around Kathmandu Valley | NepaMap | 1:60,000 | $24.90 |
| Biking from Llasa to Kathmandu | NepaMap | 1:400,000 | $29.90 |
| Everest | ITMB | 1:100,000 | $24.90 |
| Khumbu | National Geographic | 1:125,000 | $24.90 |
| Himalaya | ITMB | 1:125,000 | $24.90 |
| Himalaya | Nelles | 1:1,500,000 | $24.90 |
| Ladakh & Zanskar | Nelles | 1:350,000 | $24.90 |
| Langtang & Helambu | NepaMap | 1:125,000 | $29.90 |
| Langtang | National Geographic | 1:125,000 | $29.90 |
| Langtang - Gosainkunda, Helambu | Shangri-la | 1:100,000 | $24.90 |
| Mera Peak | NepaMap | 1:40,000 | $29.90 |
| Mustang to Annapurna | NepaMap | 1:165,000 | $29.90 |
| Upper Mustang | NepaMap | 1:90,000 | $24.90 |
| Nagarkot (Kathmandu ValleyRim) | NepaMap | 1:25,000 | $19.90 |
| Nepal | ITMB | 1:530,000 | $24.90 |
| Nepal | Nelles | 1:480,000 | $24.90 |
| Pokhara City | Shangri-la | 1:15,000 | $19.90 |
| Pokhara to Ghandrung | NepaMap | 1:50,000 | $24.90 |
| Siklis | Shangri-la | 1:50,000 | $19.90 |
| Simikot toKailash | NepaMap | 1:200,000 | $24.90 |
| Tibet | ITMB | 1:1,680,000 | $24.90 |