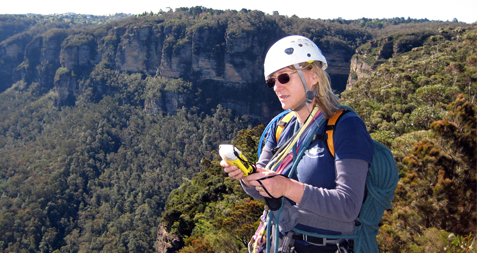 Personal Locator Beacons (PLBs) and Trackers
Personal Locator Beacons (PLBs) are designed for personal use i.e. carried on an individual.

Notes and recommendations:

A PLB with GPS capablity can greatly reduce the time it takes to obtain a location for the beacon. PLB's sold in New Zealand must meet AUST / NZ Standard 4280.2.2003. This standard requires that the PLB must be water proof and capable of floating.

Download the Beacon Registration Form

Download a Personal Locator Beacon comparison.






FastFind220
$549










KTI PLB
$499









MT410g
$499










RescueMe
$549





ResQLink
$649
| | | | |
| --- | --- | --- | --- |
| Spot Gen3 $269 | InReach Mini $579 | InReach SE+ $669 | InReach Explorer+ $769 |