New Zealand Topographic maps - 1:50,000 and 1:250,000 scale - Index
MapWorld stocks all the 1:50,000 and 1:250,000 (and other scales) maps for the whole of New Zealand.

The maps are available in both folded and flat (no folds) versions.

Every Topo50 and Topo250 map is A1 sized.

Folded maps are $7.90 and flat ones are $9.90.



Map creation service:

We are able to take a selection of adjoining existing maps and make one map out of them. (We are not able to print maps to order.)
Please email or call us to get a price for this service. It is not a service we are able to provide on the spot if you call into the store.
Each topomap is approximately 480mm wide and 700mm high when trimmed so that all that's left is the map with the borders, legend etc removed.
A series of trimmed maps (as described above where the trimming is done by us) can be joined together to create a fantastic "map feature" for your wall.
Because the maps are printed at different times and in different methods, the colours and alignment can sometimes vary from map to map.


Choose the Topo50 maps you want from the separate indexes below:

South Island Index North Island Index


or select from the Topo250 series:

Topo250 Index


or select from the 1:500,000 scale maps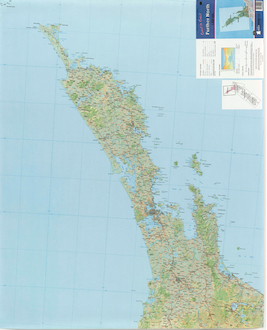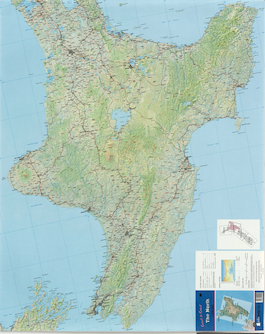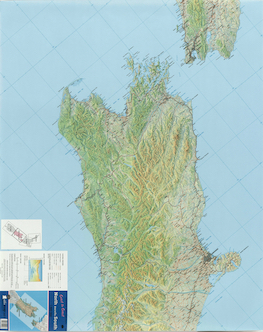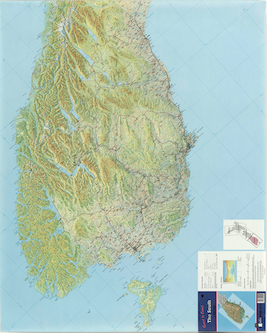 242/1 Further North
242/2 North
242/3 North meets South
242/4 South

These maps are available folded for $12.90 each or flat for $15.90 each. The flat maps are $40 each to laminate. Because they are custom printed, the colours and alignment can vary from map to map.

Map size: 800mm W x 1000mm H



Download the Map Reading Guide for 1:50,000 scale Topo50 maps





Looking for more specific areas of New Zealand?

Check out the range of NewTopo maps.