Need to use a GPS to calculate that paddock size?

Want to always be able to track back to where you started from?

Want to find that fantastic fishing spot off the coast again?

Want to find out how useful a GPS would be for that tramping excursion?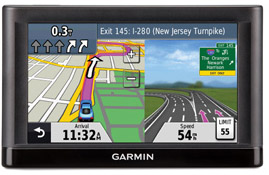 Rent a hand-held GPS from $25 per day
or an in-car GPS with NZ mapping from $10 per day.
Your partner wants you to take a Personal Locator Beacon on that next hunting trip?
Rent a Personal Locator Beacon (with GPS) for $10 a day (minimum 4 day hire).

Download the Beacon Rental information sheet.