PLB - Personal Locator Beacon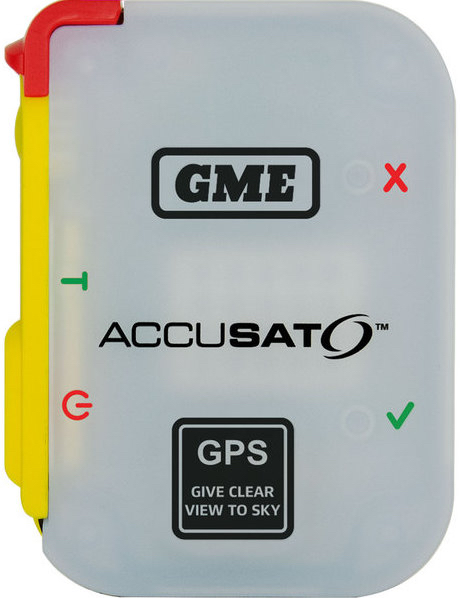 Your partner wants you to take a Personal Locator Beacon on that next hunting trip?

You're going off-road on your motorbike and want to be able to get help if you break something?
A Personal Locator Beacon gives you the assurance that you can get rescued anywhere.

You just activate the beacon if you're in trouble, and the beacon sends a distress signal directly to the Coordination Centre in Wellington.

With a beacon, you're not only taking care of your own life, but reducing the risk for the Search and Rescue team, too.



Rent a Personal Locator Beacon for $10 a day (minimum 4 day hire).


Download the Beacon Rental information sheet.