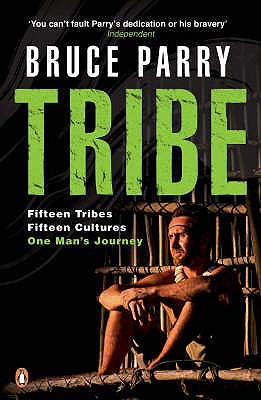 Tribe

Over several years, Parry spent a month living with fifteen different tribes. The result is an insight into wildly differing cultures that are vibrant, hospitable and full of spirit.

The book is based on the hugely successful BBC2 series. His encounters also throw up some thought-provoking and challenging questions: is change good? Should we protect tribes people? And, more importantly, who are we to impose our own cultural sensitivities in our judgement of their customs?

Along the way Parry takes part in some ridiculously dangerous rituals, which include taking mammoth amounts of a potentially lethal hallucinogen, having his penis forced back into his body and eating rats' livers cake. He also forges new friendships that will last him a lifetime.