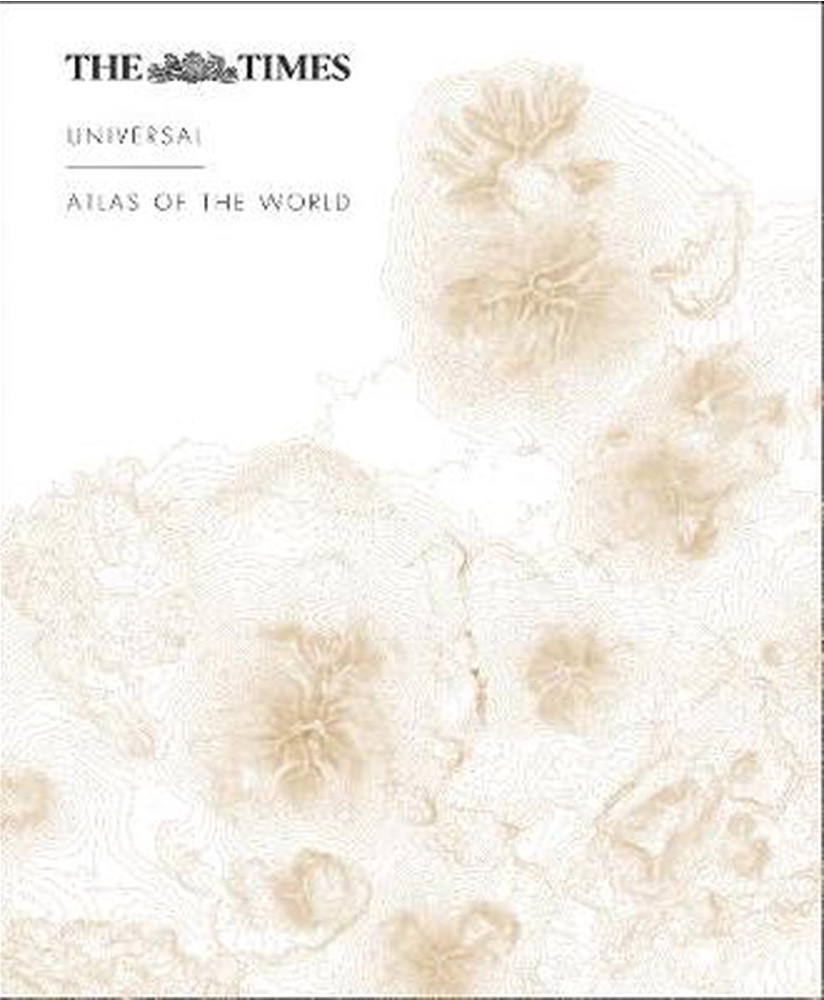 Times Universal Atlas of the World

$249


This stunning reference atlas provides the accuracy of a Times Atlas.

170 pages of mapping provide an amazingly detailed view of the world with detailed geographical information beside each map giving the reader a greater understanding of each area.

The reference mapping, produced in the beautifully clear and distinctive Times style has been completely updated with thousands of changes reflecting recent geopolitical and geographical change around the world.