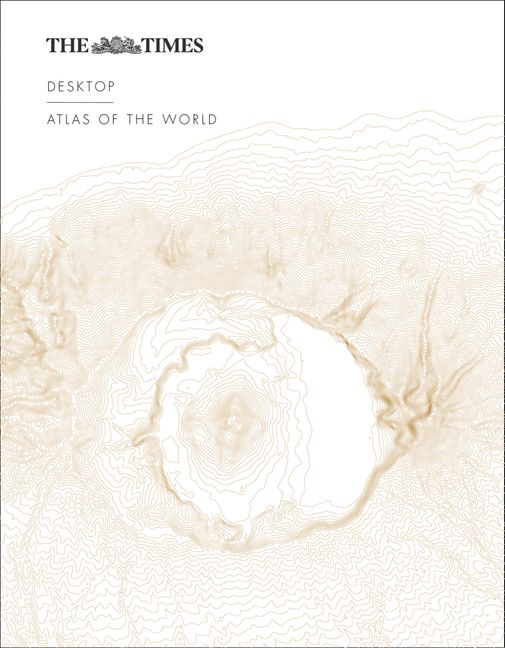 Times Desktop Atlas of the World

$89.90



An excellent world atlas for every day use at home or work, representing broad coverage at a great price.

Clear, authoritative Times atlas mapping fully updated. Detailed maps in the distinctive and respected Times style provide balanced, systematic coverage of all parts of the world.

Each continent is introduced by a political map showing individual countries, followed by regional maps showing towns and cities, roads, railways, international boundaries and topography.