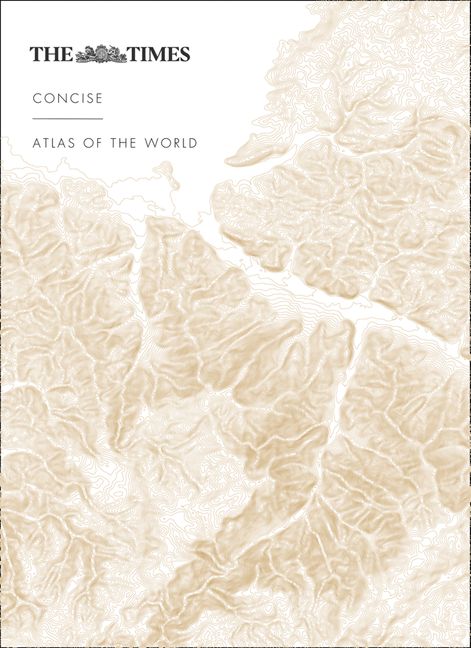 Times Concise Atlas of the World



$299

This beautifully designed atlas has all the information you need, whether planning a trip, keeping in touch with world news, solving quizzes and crosswords or just exploring the world from your armchair.

Comprehensive reference mapping provides an amazingly detailed view of the world, and the illustrated thematic content covers the most important geographical issues of the day, making this atlas a valuable addition to any reference collection.

Produced in a quality finish, this world atlas comes in a protective slipcase.

Currently out of stock. More due by late January, 2021.