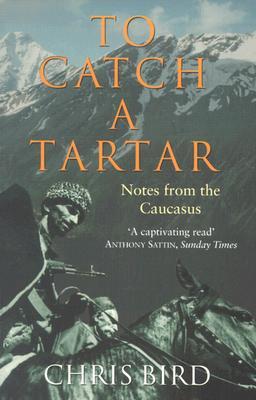 To catch a tartar

Sergey Novikov, a colonel and Arabist in the KGB, warned Chris Bird in 1993 not to go to the Caucasus, telling him he would be shot or kidnapped down the first side street.

Bird ignored his friend's advice and took his young family to the Georgian capital, Tblisi, where he worked as a young reporter.

The nights were broken by gunfire and the anarchy on the streets was reminiscent of revolutionary Russia - Russian soldiers driving off to the front, bringing to mind the armies of War and Peace.