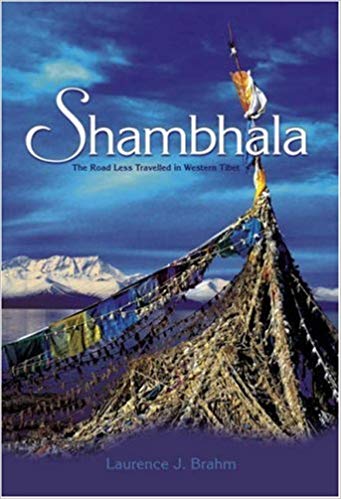 In a shop along the busy Barkor Street in Lhasa, Laurence J. Brahm stumbles upon an ancient Buddhist sutra, The Shambhala Sutra. His purchase of this ancient sutra sets him off on a journey in search of the mythical Shambhala, known to the west as "Shangri-La".

Following the sutra as a guide, Laurence ventures into some of the most remote places in Tibet. There, he meets monks, living Buddhas, nomads, and a Bodhisattva in disguise, who point out to him how they thought the road to Shambhala should be followed.

Finally, the road leads him to Tashilumbo Monastery, where the Eleventh Panchen Lama resides and where The Shambhala Sutra calls home.