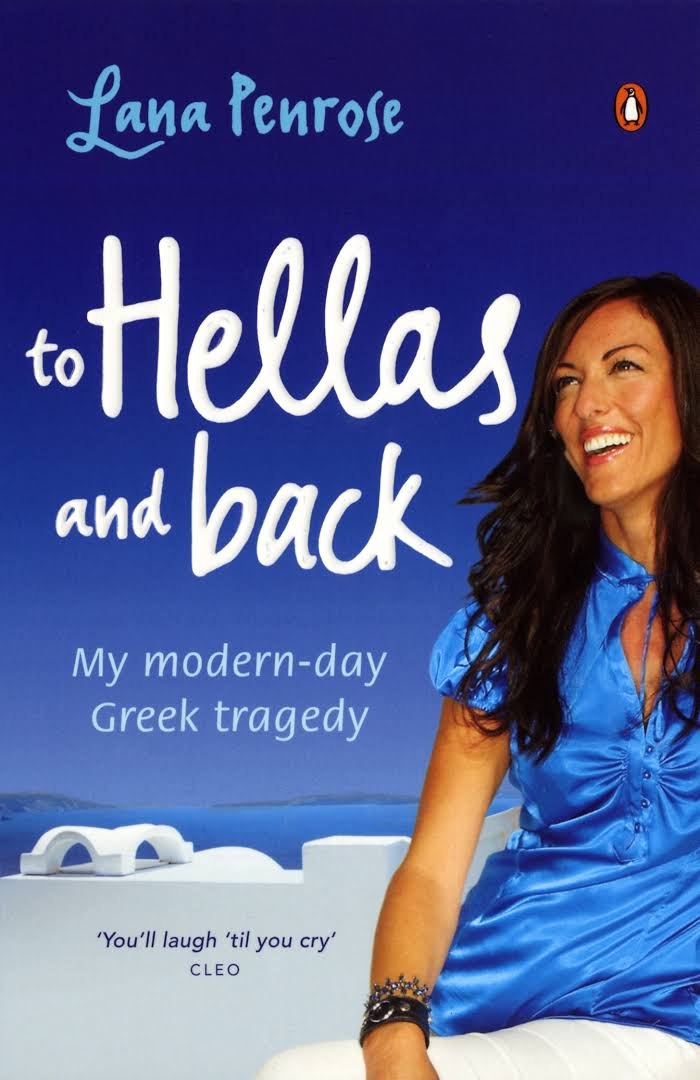 To Hallas and back

When Lana's gorgeous Greek-Australian boyfriend, Dion, is offered his dream job in Athens, it seems like the perfect opportunity for the couple to share an unforgettable experience abroad.  But this is one travel adventure that doesn't go quite to plan.

For an energetic Australian party girl, life in the sun-drenched cradle of civilisation turns out to be challenging indeed.  Lana struggles to learn Greek words past 'hello' and 'pencil', to articulate beyond giggling and pointing, and to find a hairdresser who doesn't leave her with a hairdo the size of a grand piano.  Meanwhile, Dion is loving every minute of his new life, working long hours and seemingly moving further and further out of her reach just when she needs him most.

At once hilariously funny and deeply moving, this is a cross-cultural love story with the whole catastrophe: a big, fat Greek wedding, a son-worshipping mother-in-law, a fast-crumbling psyche, the best gay pal a girl could ever hope for, and a completely unexpected ending.