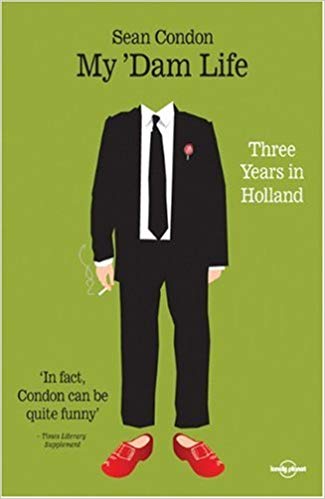 My 'Dam Life

This is an account of one man's quest to carve a jobless existence for himself in Amsterdam having followed his wife to the city as a trailing spouse.

Describing random meetings with celebrities such as Monica Lewinsky and Francis Ford Coppola, homelessness, unemployment, visa issues and run-ins with hookers, the stories Sean tells are extremely funny and enjoyable and the book can be a welcome distraction for people who are looking to learn more about expatriate life without necessarily enduring serious lessons and reflective processes.

Somehow he manages to transform some of the darker and more frustrating aspects of his life abroad into humorous anecdotes.